Welcome to The Spirit Life experience
We welcome you here on behalf of the Spiritual Family of the Spirit Life Cherubim and Seraphim Church. As a bible believing church, we see the Word of God has the only message of hope to humankind, and as such. We are committed to teaching the word to all creatures without recourse to their religious, cultural, or social affiliation. We invite you to tour our website with us to know a bit more about us, our times of service, how to connect with us without borders and lot more.
in christ, Cherub & Folakemi obadare
living the word of god by proofs
The Spirit Life Cherubim and Seraphim Church is a Bible-believing Church established with the mandate to remove all blindfoldedness, raising disciples of Christ through extensive teaching and preaching of the Word of Grace and Truth.
Founded on God's instruction by Prophet Cherub Obadare on December 15, 2015, the church is a divine platform to train and teach believers on the undiluted word of God in an atmosphere of love, unity, fellowship, and faith.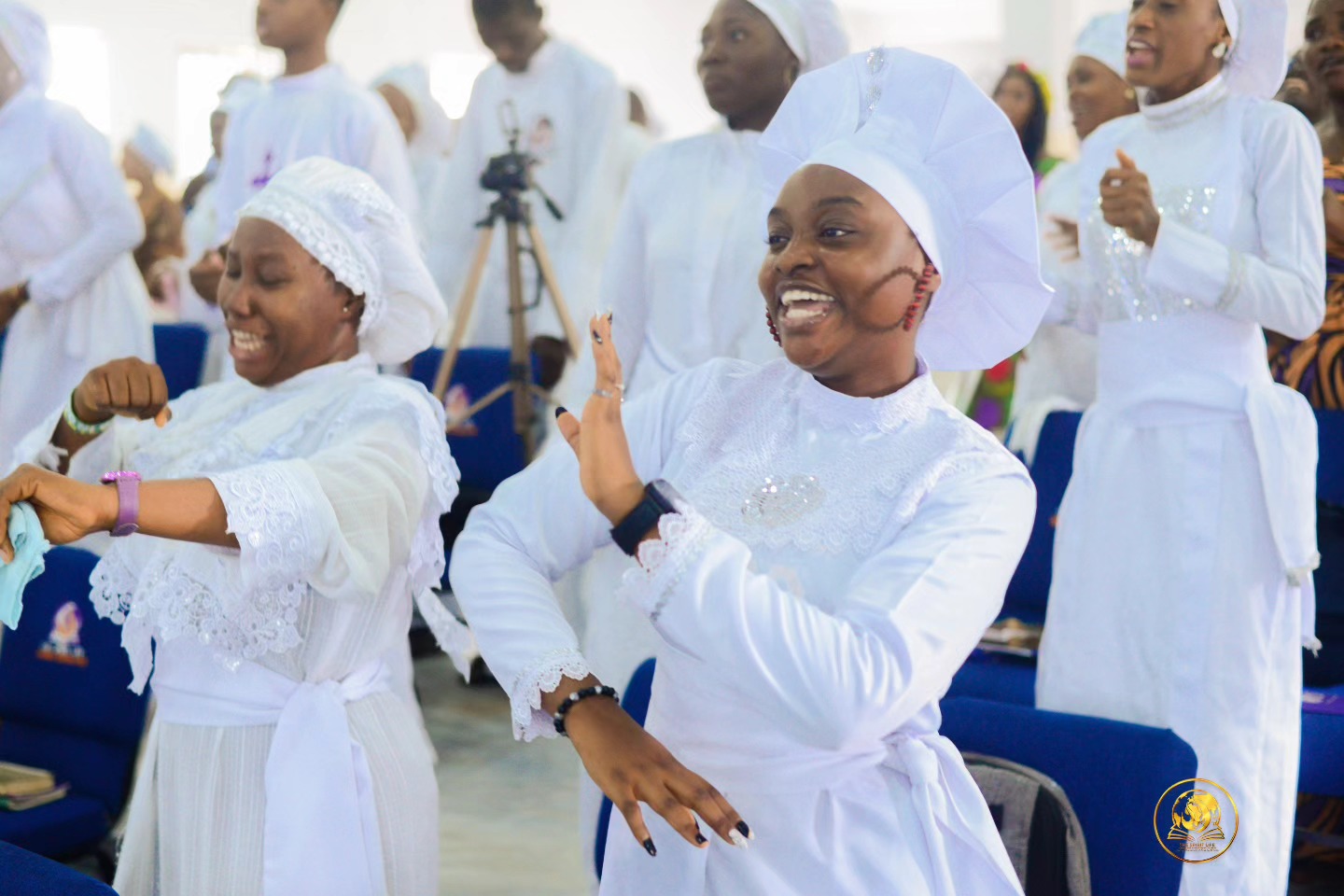 We believe in prayers and we also believe if we pray with you, you will have testimonies.